The Summer seasonal has been played at De Haenen golf course near Breda. The weather was nice, sunny and little windy. The course was beautiful with undulated contours, and many statues and artwork displayed around the course.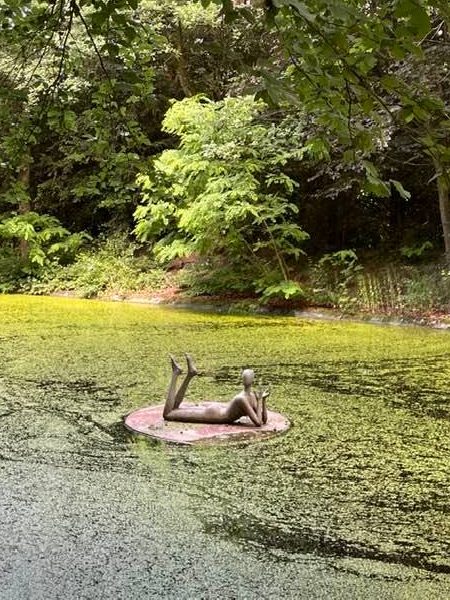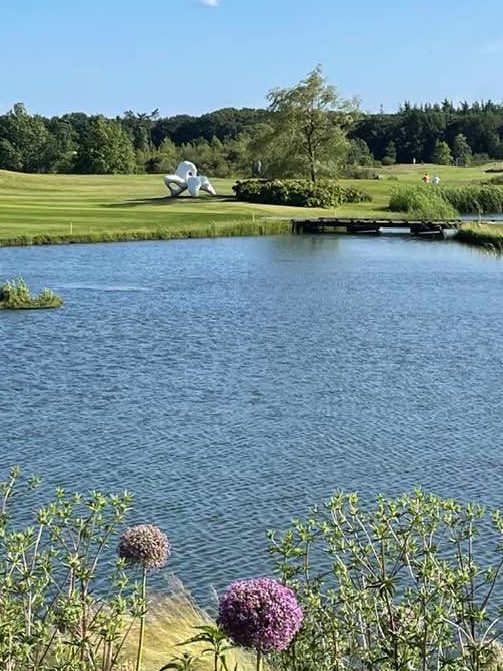 Unfortunately, what could have a perfect setup was a little spoiled as some extensive aeration had been performed on the all the greens, making them really difficult. For this reason the event was declared non qualifying.
A dinner took place at the club house after the round.
The winner with 31 points is Jan van Haarlem. 2nd with 30 points and a better back 9, is Stephen Durrant. 3rd with 30 points is Alex Jeanes. Elly Davis won the longest drive and Allan Thirkettle the neary.
Congratualtions to Jan!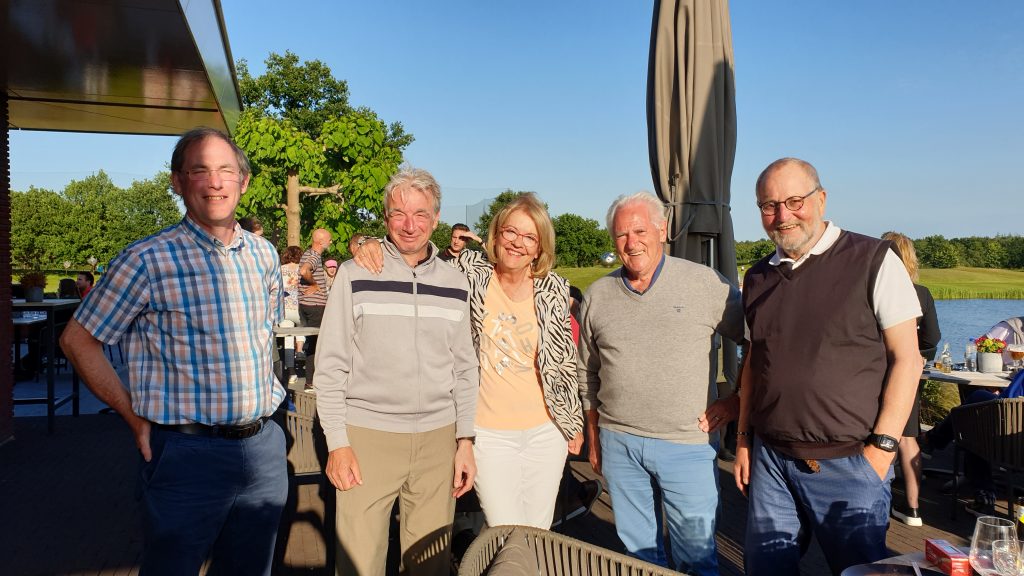 Full results can be seen in Proware:
https://estec.prowaregolf.nl/match/results/id/897