We had a fair King's Day for golfing, little wind and temperatures around 11 Deg C.
This first EGC social event of the year, King's Scramble, was played by 40 players in 10 different 4-balls teams using the red tees and from scratch.
The best team score was recorded by Team 4, who took advantages of a non-registered player with handicap 13,2 to replace a 54 handicapper drop out, and obviously did very well with a scores of 54, or -4.

Wine was presented to David Binns, Garry Gould, Anneke van den Eijkel and the non-registered player Nico Dettmann.

The second best Team score was recorded by the Father/Son Team 6, Alexander, Salim, Mischa and Bernard, with 58 strokes and a better back 9.

Third also with 58, was Team 2, with Brian, Joe, Marga and Helene. Noticeable here was the hole-in-one by Brian on hole 9, who later announced treatment at ESCAPE (when open), to all King's Social players of today.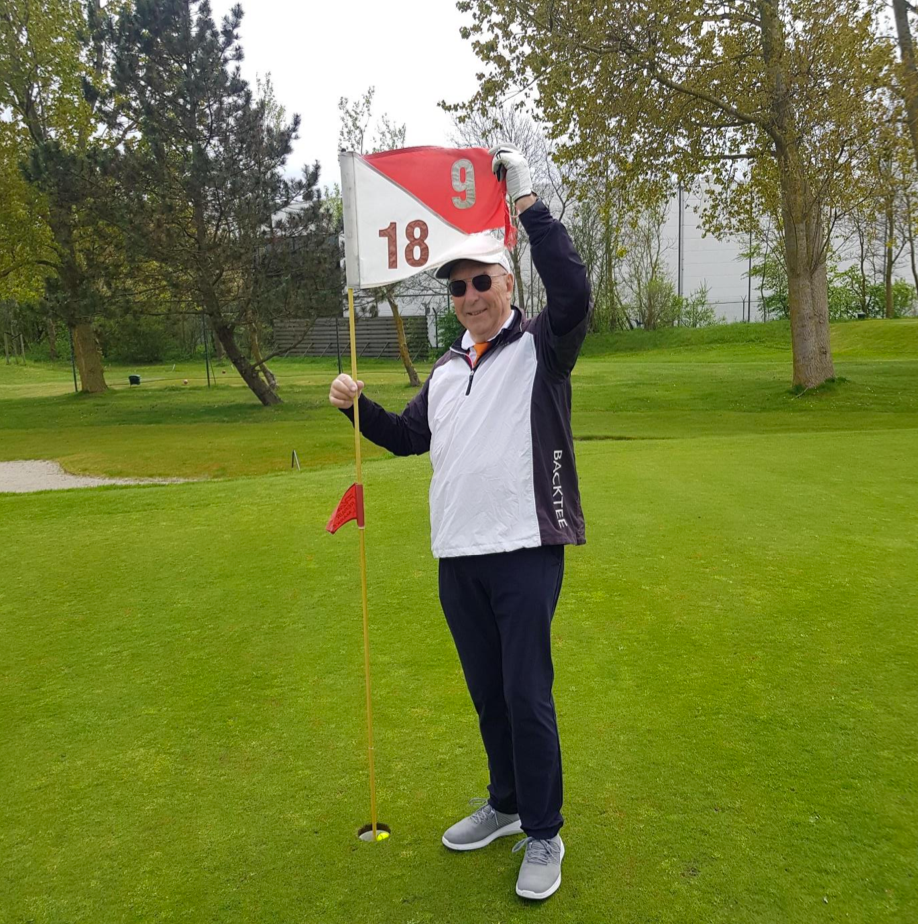 Finally a big thanks to Helma for the creation of an Orange environment and starting drinks. Likewise also acknowledgments goes to Marga and Marja who provided the attached Kings Day photos. Finally, thanks to everyone who provided snacks/drinks and I hope all participants enjoyed the golf part, the social part and everyone's company. All team scores can be found attached.
Your EGC Competition Secretary – Reno